Business
How to Create Custom Brand Stickers
If you're looking to create Custom Brand Stickers, there are several things you need to know. The first step is to define your brand. You can do this by selecting a logo or color scheme. Then you can select materials and the printing turnaround time. You can even choose to have your stickers have rounded corners, which will make them stay on longer and be more difficult to peel off. You can also design your file online if you don't have print-ready artwork.
Tips for Designing Custom Brand Stickers
The process of designing custom brand stickers requires you to be creative. You can create different designs, but the best ones are those that are consistent with your brand. This will minimize confusion among customers and help them focus on the right message. While you can still use an off-brand design on occasion, it is best to stay on-brand in most cases. Stickers on the backpain of packages are an excellent way to advertise special deals or provide contact information.
First, test your designs on different sizes and shapes. You may be able to make a great design for small stickers, but a larger one will require more work. If possible, print your design on your desktop printer before you print it. This will let you check for design errors, spacing, legibility of text elements, and overall look. Avoid over-stuffing text or images because it will make the design less efficient and hard to read.
Next, make sure the images you use for your stickers have a high resolution. This will help you avoid blurry stickers. It is also better to use vector images rather than raster images. Vector images have superior quality and can be used for bigger stickers and posters.
Defining Your Brand
Stickers are a unique way to communicate your brand. They allow you to be creative and let your customers know how much you care. Stickers are also a cheap way to spread your brand message and reach new audiences. You can use them as part of your advertising campaign or give them away at an event.
They reinforce your advertising strategy and help customers see your brand more often. This will help your customers recognize your brand and increase loyalty to it. You can place your custom branded stickers anywhere you want, such as on signage, packaging, or equipment. Using custom brand stickers is an inexpensive and effective way to promote your brand. Your customers will see your brand wherever it is placed, making it easy for them to recognize it.
Stickers have a high perceived value, which means they can be a valuable marketing tool. Stickers can also provide your customers with extra information about your brand. Stickers can include a QR code or website URL. A well-designed sticker will also be a silent advocate for your brand.
Selecting a Logo
Logo stickers are a versatile way to advertise your business. They can be given out at events or posted on bulletin boards. You can also place them on the back of vehicles. You can choose from a variety of different designs. When you select a design, you should keep in mind your target audience and how they will be exposed to your brand.
When it comes to custom brand stickers, you can choose from various materials and finish options. You can choose between matte, glossy, and even glow-in-the-dark. If you have a limited budget, you can choose a more basic color scheme. If you choose to use multiple colors, you will not be charged extra for doing so.
If you're having trouble choosing a logo for custom brand stickers, you can use an online design tool to help you choose an image. This tool features thousands of fonts and graphics. You can even upload your own graphics files. After you have selected a design, the design team will review it to ensure that it fits correctly. Then, you can proceed to checkout.
A custom brand sticker can be applied to many places, including a store's signage. It's a great way to promote your business. Custom logo stickers are also great ways to get your brand name out there. Advertising companies can place your brand name on various products, but this is expensive and the scope of the advertising is limited. If you want your business name to be seen at a distance, custom brand stickers are the perfect way to do it.
Capitalizing on Color
A good way to stand out is to use graphic design to enhance your sticker. However, you must be careful not to add too much details, as this will inhibit the stickiness of your stickers. It will also obscure the main idea and decrease their visibility. This tactic may be great for bands or tattoo artists, but it is not the best for businesses.
Sizing the Label
Choosing the right size for your Custom Brand Sticker is critical to its success. The size should be based on its shape and placement. Custom stickers should be sized appropriately so that they will show off the design to its full potential. Whether you are ordering your custom stickers for your business's website, car window, or anywhere else, it is important to choose a size that will maximize the size and impact of your brand.
The smallest size for custom brand stickers is two-thirds the size of a standard business card. This size is perfect for general sticker applications and suits both circles and squares. However, it is not a great choice if you're looking to include text or brand names. Stickers that are smaller than this are best used on small objects, such as laptops, water bottles, or small notebooks.
For curved packaging, the easiest way to measure is to cut a piece of paper to the size of the desired label and place it over the area where the sticker will be placed. This is especially useful if the sticker's shape is custom. Remember to measure both the tallest and the widest parts of the label to ensure it's the right size.
Choosing the Method
There are several factors to consider when choosing the method for custom brand stickers. First, you should be sure to choose a method that is not costly for you. For example, you can choose a flat rate shipping option if you plan to sell a large quantity of the same product. In this way, you can keep the cost of shipping to a minimum. Second, you should make sure that the stickers are printed in a uniform manner to avoid color differences.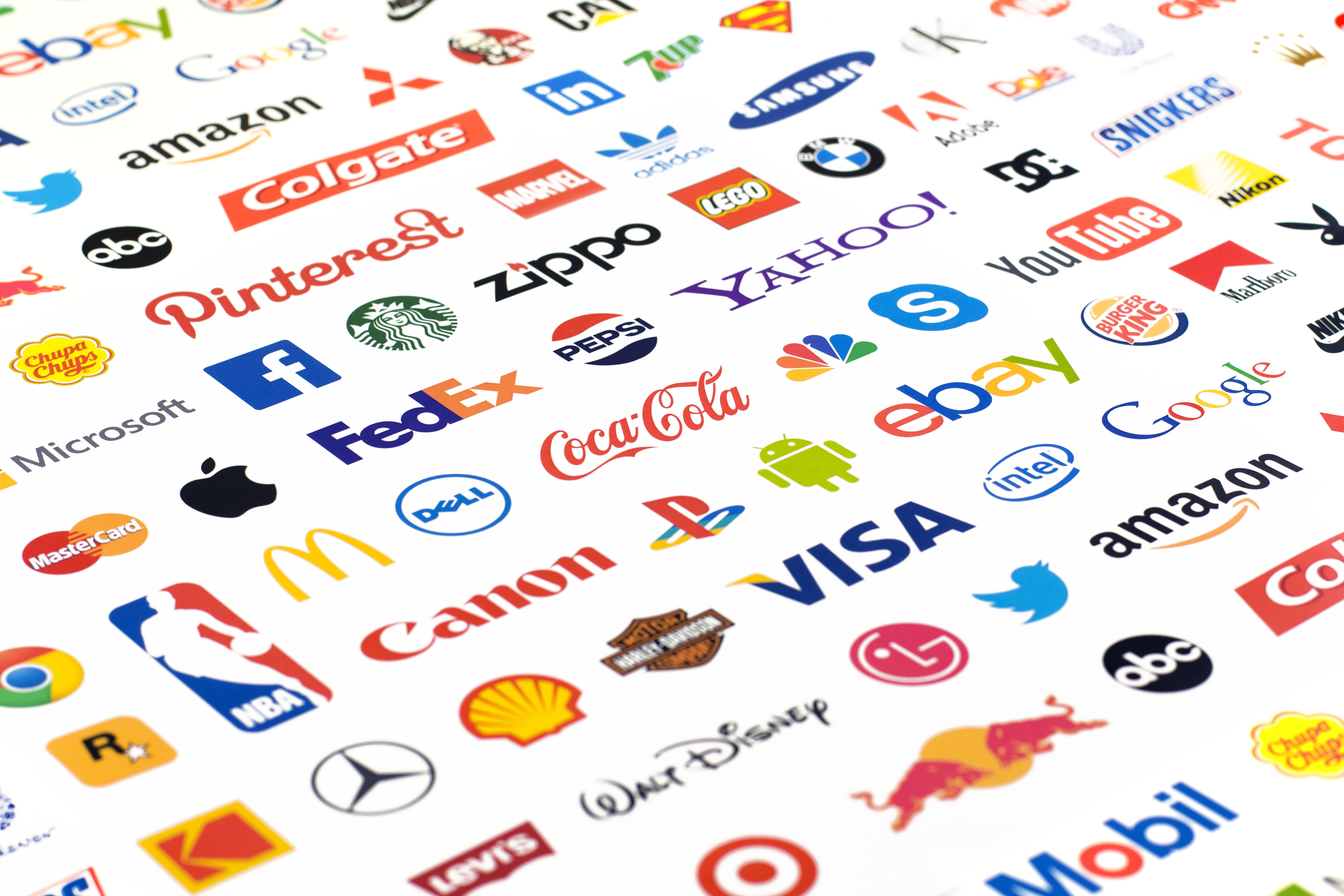 If you want your stickers to be as high quality as possible, then it would be better to use a high-quality printing material. This is because higher-quality materials will last longer and give crisp, vivid colors. You don't want to use substandard materials because this will reflect badly on your company's brand image.
Conclusion
Stickers are an effective promotional tool. You can choose from thousands of designs and sizes and apply them to virtually any surface. They are highly durable and can be used to promote your brand, product, or service. Moreover, they can be removed and reused. This makes them an excellent choice for various situations, including trade shows, refrigerators, windows, walls, skateboards, water bottles, and more.