Jodhpur, the second-largest city in Rajasthan, has a fascinating history. Jodhpur, located on the edge of the Thar desert and approximately 250 kilometers from the Pakistani border, is where the pants got their name! It is renowned for its blue structures, which were originally painted blue to indicate that they were inhabited by Brahmins, the highest caste in India.
1.Visit Mehrangarh Fort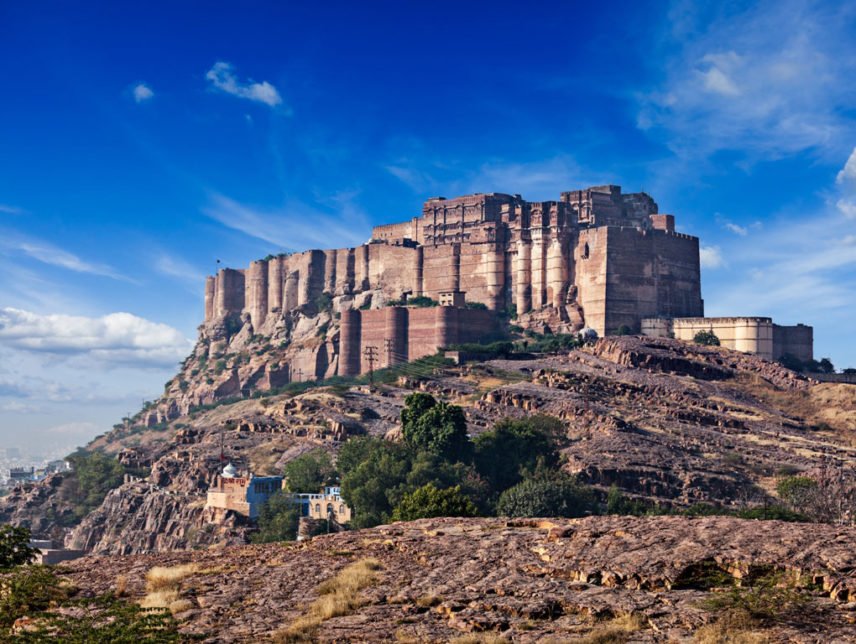 Imposing The Mehrangarh Fort, which towers above "Blue City," is among the largest and most renowned forts. As impressive as it is, there is so much more to discover inside this well-preserved heritage structure. The fort has been privately restored, and its museum features an outstanding collection of royal artifacts, including approximately 15,000 items from the collection of Maharaja Gaj Singh II. It is also home to India's only professional museum shop. As part of the fort's emphasis on folk art and music, daily cultural performances at various locations within the fort are another highlight. Plan your visit to Mehrangarh Fort using this comprehensive guide. The Fort is also a picturesque location for music festivals. The annual Rajasthan International Folk Festival is held in October, and the World Sufi Spirit Festival is held in February.
2. Ride the Jodhpur Flying Fox
The opportunity to zip-line with the Mehrangarh Fort as a backdrop is one that thrill-seekers cannot pass up. The course consists of six zip lines and requires approximately 90 minutes to complete. At predetermined times, groups of up to twelve depart. On the northern side of the Mehrangarh Fort.
Also Read:Which are some best places to visit around Jodhpur?
3. Relax at Jaswant Thada
In 1899, this intricately crafted cenotaph (empty commemorative tomb) was erected in honor of Maharaja Jaswant Singh II. The interior is adorned with portraits of Rathore rulers and features white marble lattice screens and whimsical domes. It is a tranquil spot with breathtaking views of the Fort and city. Many exhausted tourists rest on the front lawn after a day of sightseeing.
4. Explore Rao Jodha Desert Rock Park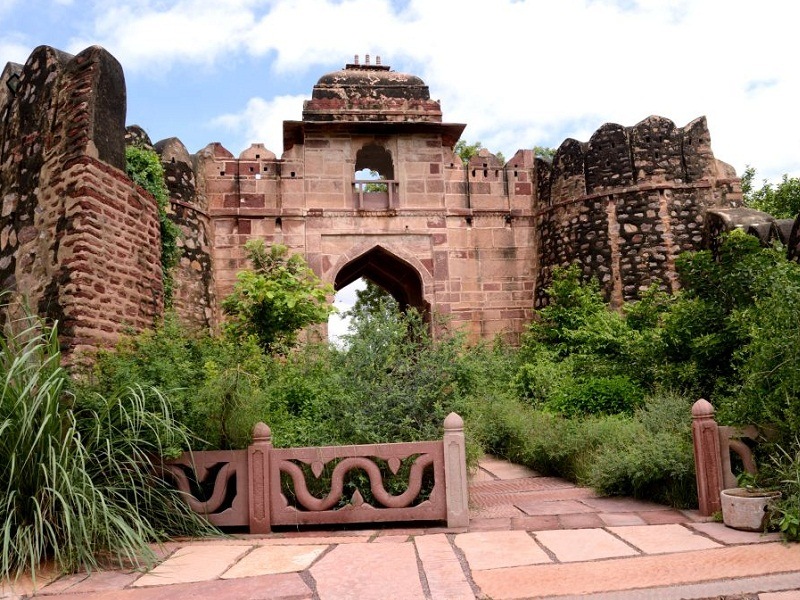 In 2006, the Rao Jodha Desert Rock Park was established to restore the natural ecology of a large rocky wasteland region adjacent to the fort. A park that had been neglected for many years was overrun by an invasive, thorny shrub. After the bush was eradicated, over 80 species of rocky-loving Thar desert plants were cultivated there. The Park consists of approximately 200 acres (70 hectares) of rehabilitated land and a walking trail. It is interesting to explore at different times of the year due to the changing foliage.
5. Visit the Clock Tower and the Old City Markets
A visit to Jodhpur would be incomplete without a stop in the Old City. Also, many people choose to stay in this area, as some of the most affordable hotels in Jodhpur are located here and offer spectacular views of the Fort. The Old City's most recognizable landmark, the clock tower, stands in its center and is still operational. Next to it, Sadar Market has the atmosphere of a traditional village bazaar. It is disorderly and vibrant, and it sells nearly everything, including handicrafts, spices, saris, and fabric. If you are uncomfortable in crowds, you may want to take a walking tour of the market area rather than explore it on your own. The congestion can be overwhelming. These walking tours provided by Jodhpur Magic and Virasat Experiences are two options that come highly recommended.
6. Dine Overlooking the Step Well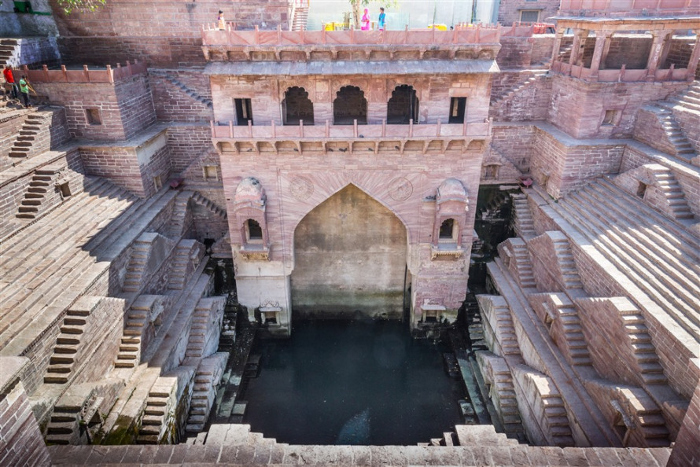 Located just north of the clock tower, Jodhpur has a newly restored yet ancient stepwell. Built in the 1740s and named Toorji ka Jhala, it remained dormant for years until the owners of the new heritage boutique RAAS hotel sanitized the pool and sandblasted the steps. A hidden door in the hotel RAAS leads directly to Step Well Square.
Also Read: Which are the good places in Jodhpur serving traditional Rajasthani food?
7. Stroll Along the Streets of the Blue City
In contrast to the crowded area around the clock tower, the blue section of Jodhpur behind the fort, known as Navchokiya, is peaceful and devoid of tourists. Do not miss the opportunity to take a leisurely stroll through its streets.
8. Explore the Area Near Gulab Sagar
Gulab Sagar is about 10 minutes walk north of Toorji ka Jhalra stepwell. This lake from the 18th century was crucial to Jodhpur's traditional water management system. Not only is it an ideal location for photographing Mehrangarh Fort in the background, but there are also numerous step wells and temples tucked away in the alleys nearby. They include the Mahila Bagh Ka Jhalra step well and the Lord Krishna-dedicated Kunjabihari Temple.
9. Marvel at Umaid Bhawan Palace
The completion of the magnificent Umaid Bhawan Palace in 1944 made it one of India's final grand palaces. The royal family of Jodhpur continues to reside there.  If you cannot afford a room that costs $600 or more per night, you can still get a glimpse of the palace by dining at one of its restaurants or visiting the museum. The majority of the photographs in the museum depict Maharaja and his family. There are also vintage watches and automobile collections. There is value in going there if you're interested in such activities. Otherwise, you may be dissatisfied because you will only see a small portion of the palace.
10. Sample Some Indian Sweets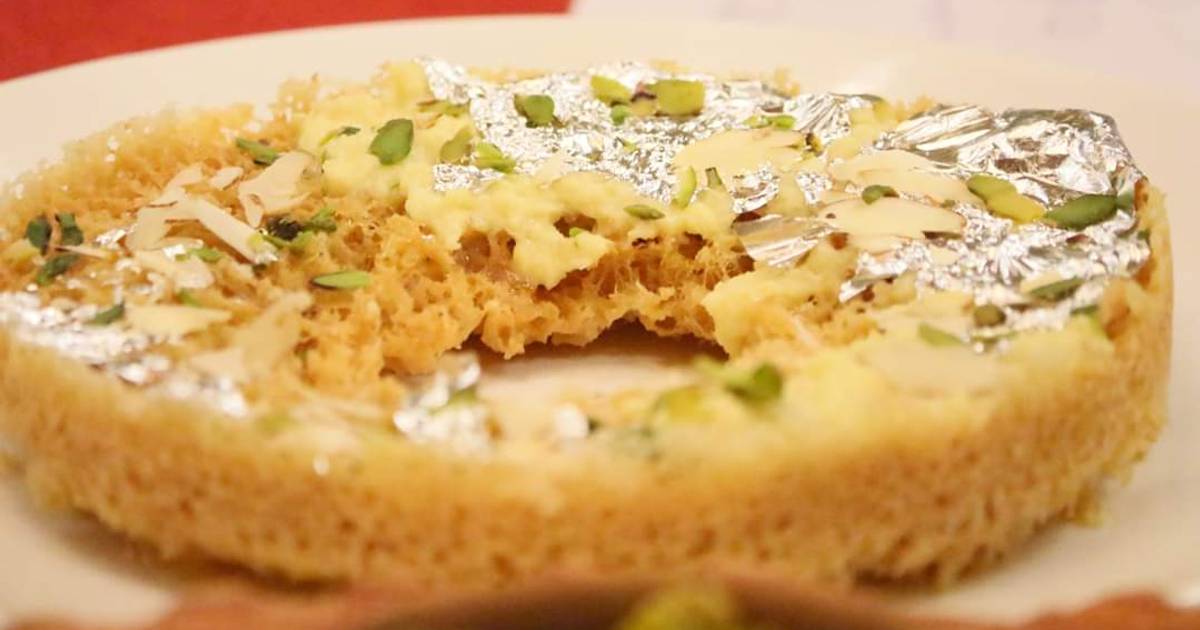 If you enjoy not only Indian sweets but also other types of Indian snacks, you should visit the renowned Janta Sweet Home in Jodhpur, which is renowned for producing some of the city's finest confections. They are fresh and tasty, and their variety is vast. Try the prestigious Mawa Kachori, which originated in Jodhpur.
If you are planning to experience these things, please visit Jodhpur. For better comfort, you can book a taxi service in Jodhpur. If you are planning to visit Jodhpur with your family, you can have our tempo traveller in Jodhpur.